See on Scoop.it – Another World Now!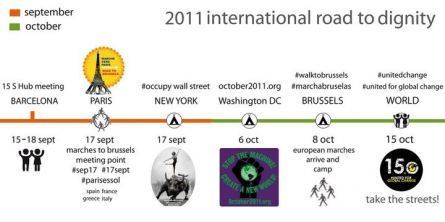 Italian communist and political activist Antonio Gramsci's core concepts like hegemony, organic crisis, passive revolution, historic bloc, transformismo, war of position and war of manoeuvre are central for our understanding of today's complex global capitalist system, as well as the catastrophic changes that are currently taking place in it.
Recently, Stephen Gill, a prominent neo-Gramscian global economy politics theorist, has identified the 2008 global financial turmoil as the manifestation of a 'global organic crisis', with reference to Gramsci's original concept. Theorisation of the rise and decline of the global hegemony of the transnational capitalist class and the Empire -also inspired by Gramsci's writings- have also been enlightening, at least to me.

See on www.thenewsignificance.com