See on Scoop.it – Another World Now!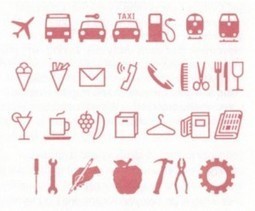 Towards a New Workers Movement –
Across the world, workers are under attack by the 1%. Wages are at a historic low while unemployment remains stuck near a record high. Governments are attacking the poorest amongst us with brutal austerity plans. Unions are being destroyed, while autonomous workers' movements meet with severe repression from Oakland, to Montreal, to Athens, and Cairo.
The power of the 1% is based on their control of the workplace. We need a new labor movement of the 99% to occupy the workplace and transform the economy, but the working class is divided – between union and non-union, immigrant and native-born, young and old, North and South, private sector and public sector; by national borders, race, language, creed, color, education, and industry.
See on www.occupyyourworkplace.org