See on Scoop.it – #SistemiİşgalEt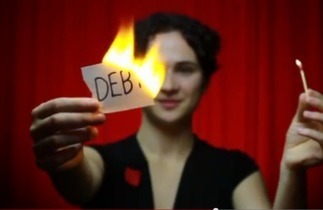 Strike Debt has just abolished $13.5 million in medical debt!
GAIA: Global Alliance for Immediate Alteration's insight:
We are pleased to announce thatRolling Jubilee has purchased and abolished two additional portfolios totaling $13.5 million in medical debt, abolishing debt for 2,693 individuals across 45 states and Puerto Rico! These debts ranged from $50 to over $200,000, including several accounts over $100K. These individuals will no longer be hounded into paying this debt. They have been informed via letters like this one.
See on occupywallstreet.net