See on Scoop.it – Mapping Social Network Unionism Worldwide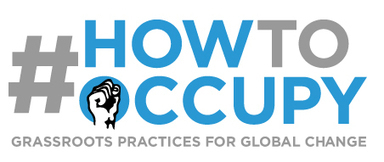 The sleeping giant is waking up. Brazil is awakening from the Fake Progress Dream of the 1%. Brazilians are taking the streets, but the media only talks about macro politics. Brazilian youth-and-not-so are demanding other economic, civic and social ways. But the media hides the facts:
political assemblies in public, occupations of municipal assemblies (as
Belo Horizontes´s occupation), new networked collectives fighting for the right to the city, for political participation… Media are showing empty reality shows, just as Turkish TV showed penguin documentaries when #OccupyGezi was coming to life. Istanbul and São Paulo are the twin faces of the Global Spring, a remix of the same shout. The same Brazilian tear gas is being used in Istanbul's Taksim Square and Avenida Paulista in São Paulo. It is the gas of neoliberalism.
See on takethesquare.net